About Polished
Polished is a revolutionary new brand building tool designed for community sports teams, organisations, and businesses. Our goal is to help make your design projects easier and faster, so that you can focus on all the great work you do in your community. Let's work together so you can serve your community, while looking professional.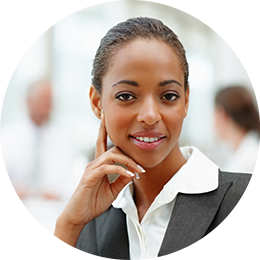 Suzy Q
"

Without Polished I never would have been able to create my new brand and online store! It was so easy to use and a life changer!"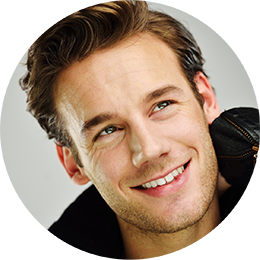 John D
"

Until Polished, nobody new who I was. But now that I have created my brand with this great software, everyone knows who I am!"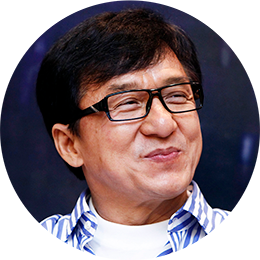 Jackie C
"

This brand builder has done wonders for my new stunt company. We were able to make great new uniforms easily and share them too!"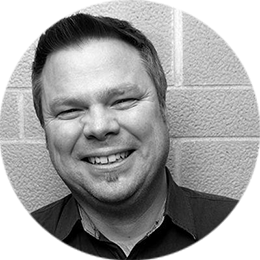 Jed L
"

In all of my years teaching UX/UI design, I don't think I have ever seen anything quite like this product. It is so well designed!"